Whether it would be a Rescue, Foam or Mass Casualty Trailer, Parabellum has all your trailer requirements covered.
Below are examples of the specialist fleet of Trailers you have access to to support your operations.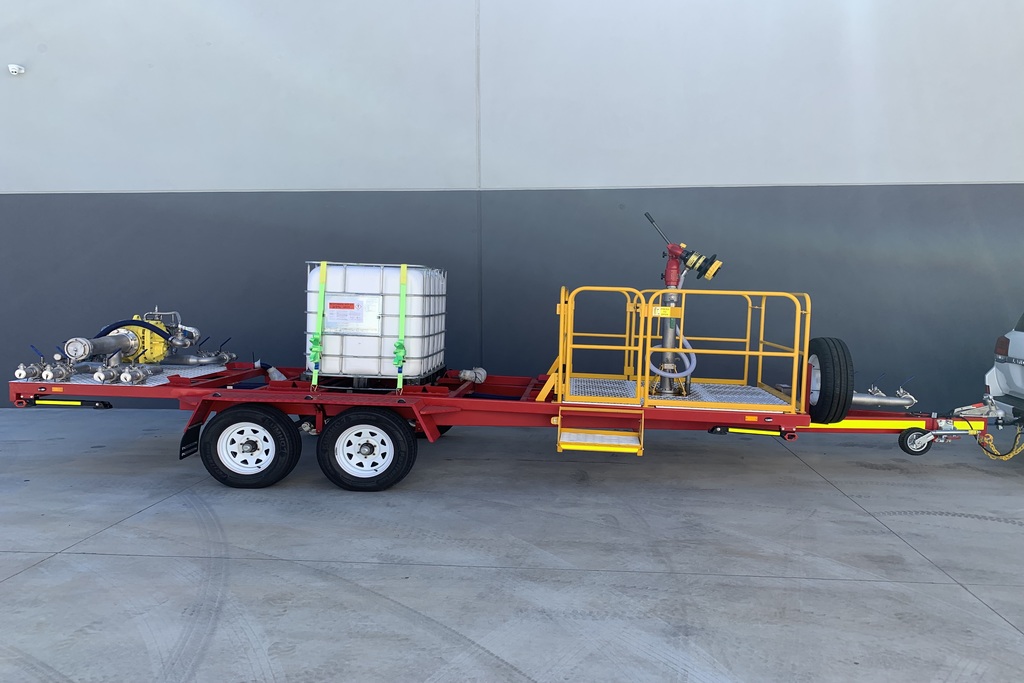 View Details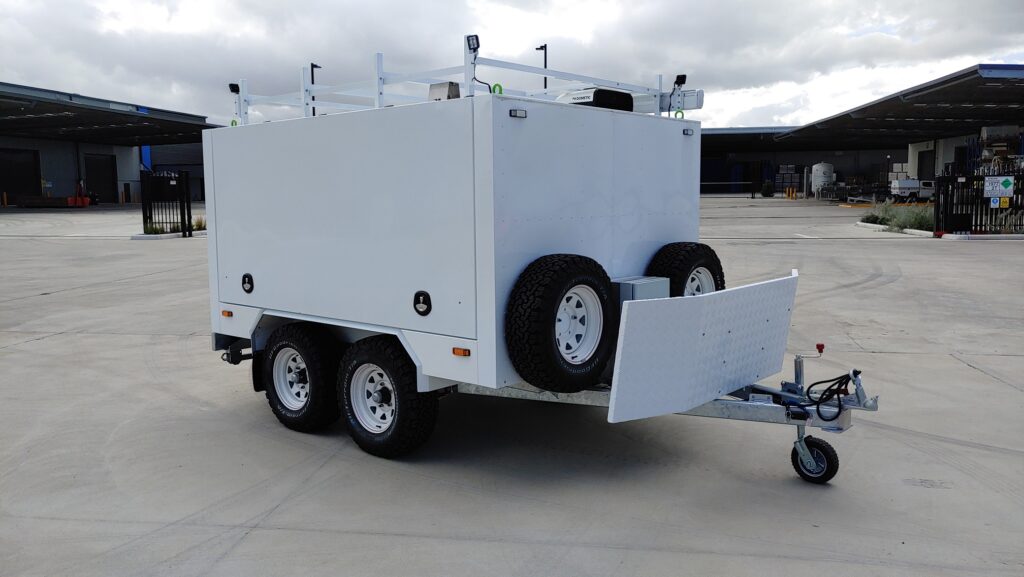 View Details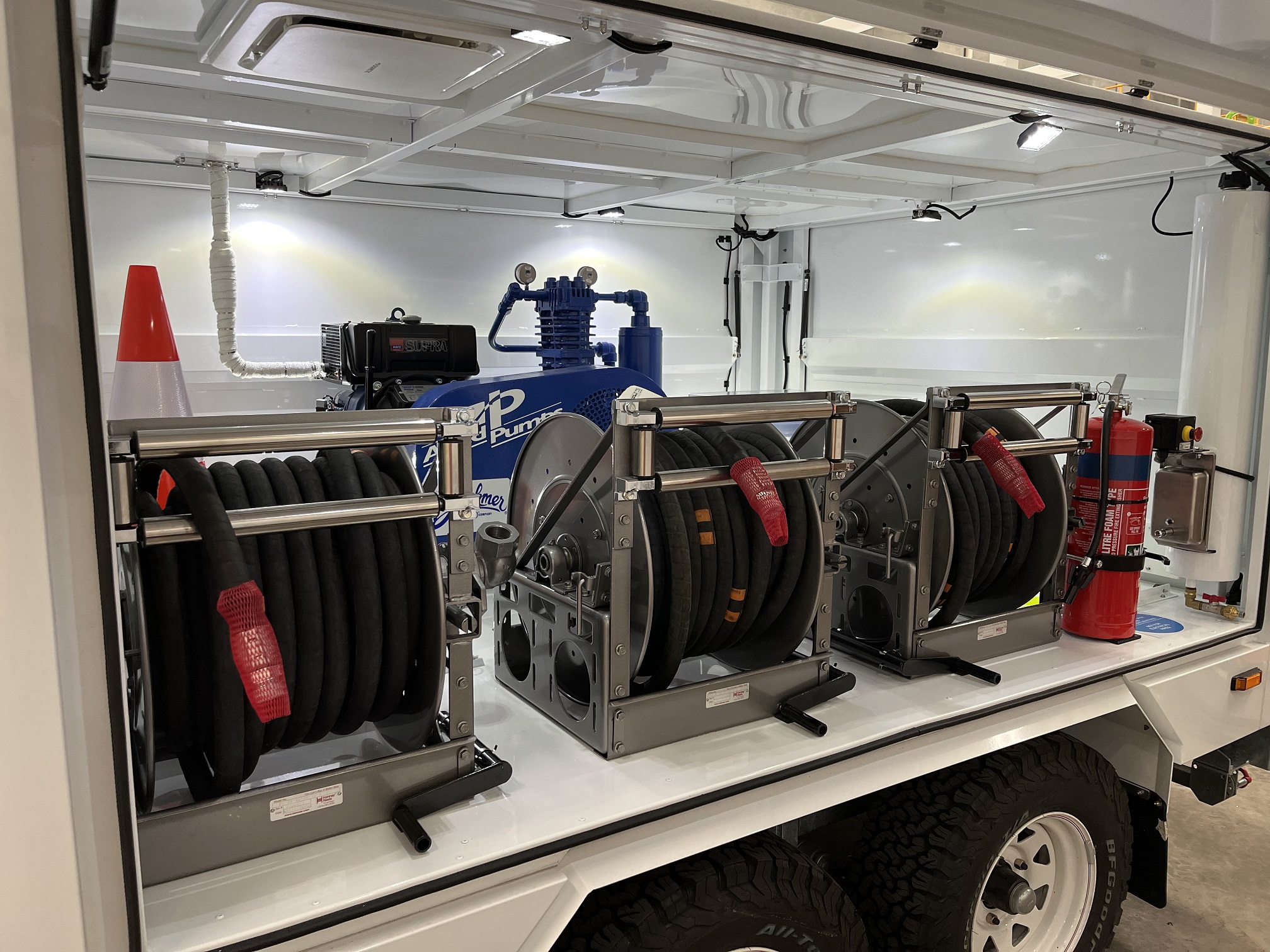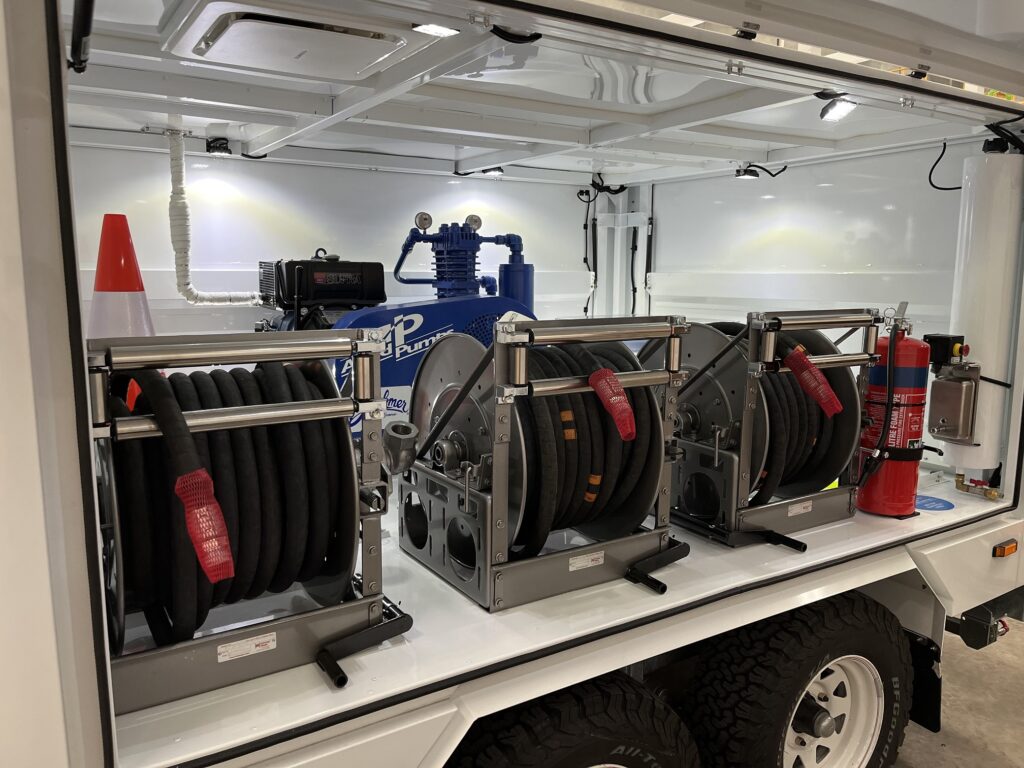 View Details
Unable to find the trailer you need?
Enquire today for a custom build vehicle tailored to your needs.